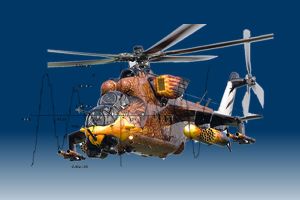 12. 11. 2018. Formal requirement change.
***********************************************************************
Dear Authors,
This year, We would like to publish the ISBN-issued Aeronautical Science Excerpts book, which can be applied with a 25 to 40 page treatise, not have been published yet.
Registration of The Chapters you can do in the same menu then you are registring treatise to Aeronautical Science Bullettins (For Authors > Registration)
Deadline of registration 31 July 2018.
Formal requiraments of Aeronautical Science Excerpts same as the formal requriments of Aeronautical Science Bullettins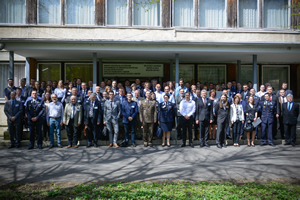 AERONAUTICAL SCIENCE CONFERECE 2019
Time: 11 April 2019 9:00 to 17:00
Location: National University of Public Service Faculty of Military Science and Officer Training Institute of Military Aviation Szolnok, Kilián út 1.
Participation is subject to registration. Registration Period: 1 February 2019 to 24 April 2019.
Entry into the base without registration are not allowed.
The registration form required for entry >>>
A separate registration is required for the publication of the publications. Please go to the Authors/Registration menu in the top menu.
Publisher: Nordex Nonprofit Ltd. – Dialog Campus Publishing House
Responsible for release: Ildikó Petró CEO
Editorial Board Chairman: prof. dr. Gyula Óvári
Editor in chief: dr. Bertold Békési
Editor and web editor: dr. László Szilvássy
Address: 5008 Szolnok, Kilián út 1.
Letter address: 5008 Szolnok, Pf.: 1.
e-mail: RepTudKozl@uni-nke.hu; Phone: +36-56-512-535
HU ISSN 1789-770X